Do Most Banks Consider Your Business "High Risk"?
Are You Having Trouble Finding Credit Card Processing Services?
We Provide Merchant Services to High Risk Merchants Everyday
Call Today or Reach Out Below
high risk credit card processors
Our Rates Cannot Be Beat
We have worked hard to establish trusted relationships with the banks to allow us to get unbeatable rates on industries typically considered high risk.

U.S. Based
You can feel confident knowing that your transactions are handled in the USA.
VIP Customer Service
We understand payments are personal. We are just a phone call or text away from our clients. Discover the difference. Call Today
Start Accepting Credit Cards
Click Here to call now and see how easy it is to start accepting credit cards when other banks have turned you down due to "high risk"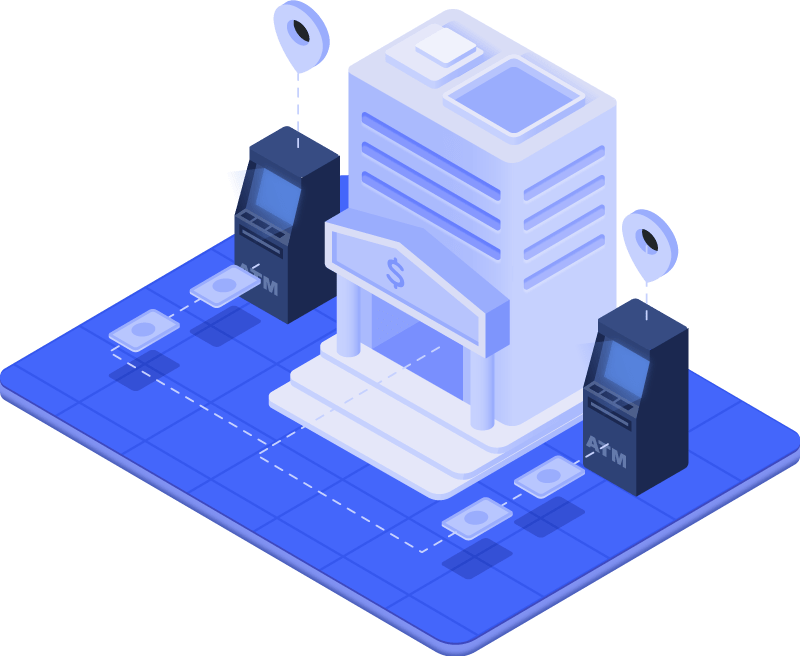 We have access to the lowest rates available including industries others consider high risk.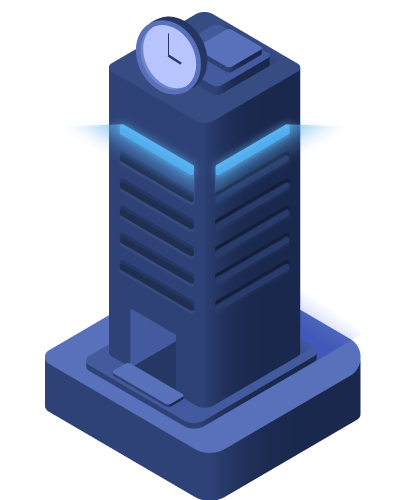 We are US based and understand that payments are personal. We treat our clients as we like to be treated. We pride ourselves on fast response times and be available via phone or text.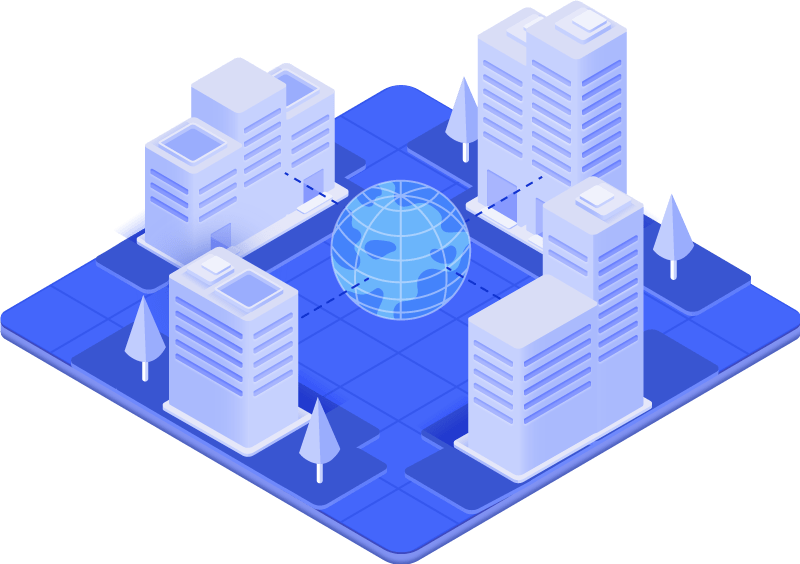 Our processing is based in the U.S. No need to worry about your hard-earned money being processed off-shore or somewhere concerning.
Discover The Best High Risk Credit Card Processors For Your Business
If you own a gun shop, dispensary, online business or sell any other products that are considered either taboo or high risk, you're going to face a number of significant challenges when it comes to securing important financial services and other forms of business support. In other words, you won't be able to process credit cards with most banks. Many companies will be reticent to associate with your business or take on the many potential liabilities that your industry entails. This is why companies such as yours must work with high risk credit card processors. Following are several things to know about choosing the best companies to support this area of your operations.
It is vital to note that the costs of credit card processing can be high for any business. The best way to limit these is by shopping around for reputable entities to work with, and by identifying wholly transparent solutions. When entering into a contract for these services, you should have a clear understanding of all that you must pay. There should not be any extra or additional fees to take you by surprise. The top providers of this support have absolutely no hidden charges. Moreover, they go out of their way to keep their rates competitive.
Understanding these things, you also have to account for the fact that additional risk always translates as additional costs, particularly in the financial services industry. Companies which provide credit card processing for high risk businesses within specific fields have to charge a bit more than companies which service everyday businesses such as clothing retailers, furniture outlets or shoe stores. When you start making price comparisons, make sure that you're comparing the costs of processing solutions from businesses that specifically cater to your niche.
Another important thing to look for is flexibility. These solutions should be able to support your businesses in multiple areas. Thus, whether you are completing transactions in-store or online, you should be able to rely on a single simple solution. This way, you won't have to pay multiple start-up fees or other charges to a variety of different companies.
The top providers within this niche have a wealth of resources that their clients can take advantage of for supporting the online portions of their organizations. For instance, these entities have payment readers that company owners can take on the go to complete mobile transactions. This is ideal if you regularly take your operations on the road and routinely complete transactions at trade shows and other public events.
Lucid Leverage Financial is a premier provider of these services and solutions. This company maintains feasible rates, has clear and straightforward contracts and is able to service a number of industries that are deemed as being high-risk. Companies can rely on these services to support both their in-store and their mobile operations, while receiving all of the supporting technology that is necessary for completing transactions in a diverse range of environments. To know more about these services, you can go to our contact page and schedule a consult to get a better understanding of how our services and solutions are structured.
Other factors to consider when choosing a provider include the related learning curve. It should not take companies months to grow comfortable in using their new, financial solutions. The associated technologies should be intuitive and straightforward. Moreover, when necessary, you and your employees should have access to reasonable options in team training.
Keep in mind that the technologies supporting this aspect of a company's financial operations are constantly changing. Due to this fact, you want to align yourself with a provider that is capable of upgrading to these technologies seamlessly, so that your business can always have access to the easiest and most convenient payment solutions. Although your business is deemed as being high risk, you should not have to compromise on value and quality when using services such as these.